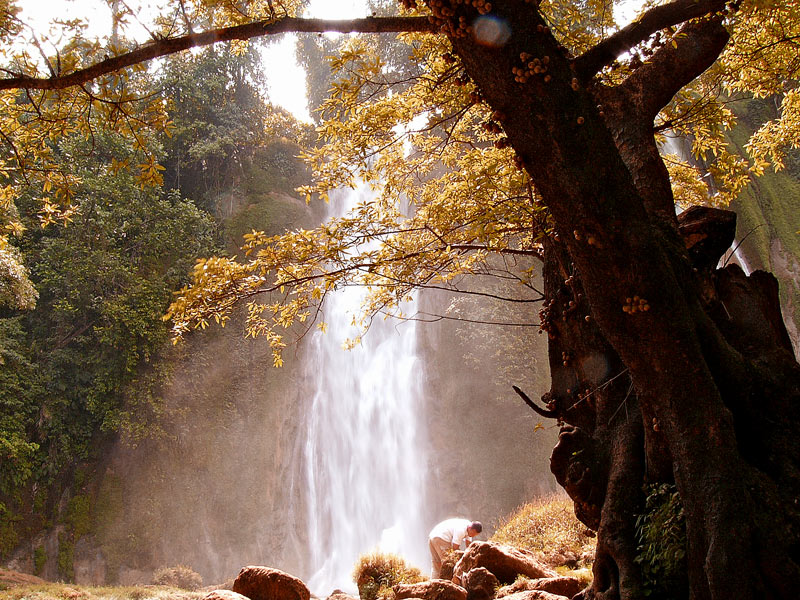 Cikaso waterfall, nice view when the morning sun through the waterfall
September 11 2004, after i spend my 2 days in Pelabuhan Ratu me and my friends from Java went to Ujung Genteng just to check the waves and also the place. I'm not sure the distance from Jakarta, what i only know is, it take me 4 hours drive to Ujung Genteng. we have to pass Pelabuhan Ratu, West Java and go to Surade and Jampang Kulon. There was Giant Trivially, Tuna, etc. Also there was a location where turtles lays their eggs in Pangumbahan Beach. Also well-known for its wave for surfing. There were only little canoes with bamboo outrigger for rent On the way to ujung genteng, I was watching the nice views from the window of my car I drive with, the mountain view, the beaches and also the tea plantation, the best view is in LOJI. Before we enter Ujung Genteng we pass the city called Cikaso, we stop here for couple off hours just to check the very nice waterfall, if my friend Indra don't mention about this waterfall I will never know, but thanks to him we stop here for a while. I spend 2 days only in Ujung Genteng and i have so much fun and I met some surfers form all over the world, but many of them are from USA I don't know why, I never met US surfer in Bali but in little place like Ujung Genteng there is, and also I met one surfer from hawai and he was staying in Seminyak Bali, ha ha strange. they was surprised that I was there just to see the waves as not many indo girls come to this place to check the waves. actually I just want to know what is like, not for surfing though, its too dangerous for me and I am not good as they are, and also its many sharp reef and I'm scared even he ask me not to scared, but I still scared, I don't want to die here, not yet and still young also he he. I think his right but i have not courage yet. I stayed at a small bungalows and I paid Rp. 60,000 including 3 times meal (breakfast, lunch and dinner), its ok price and I am sure I will come back here again. Day 1 I just chill out and watch the people surfing, and at night time I went to see the turtles. But I don't stay there long as I don't want to disturb them for making an egg, but so many people who come here and most of them don't respect them, and I feel sad about it. Ujung Genteng is the best place to relax , white sand and also not many tourist here.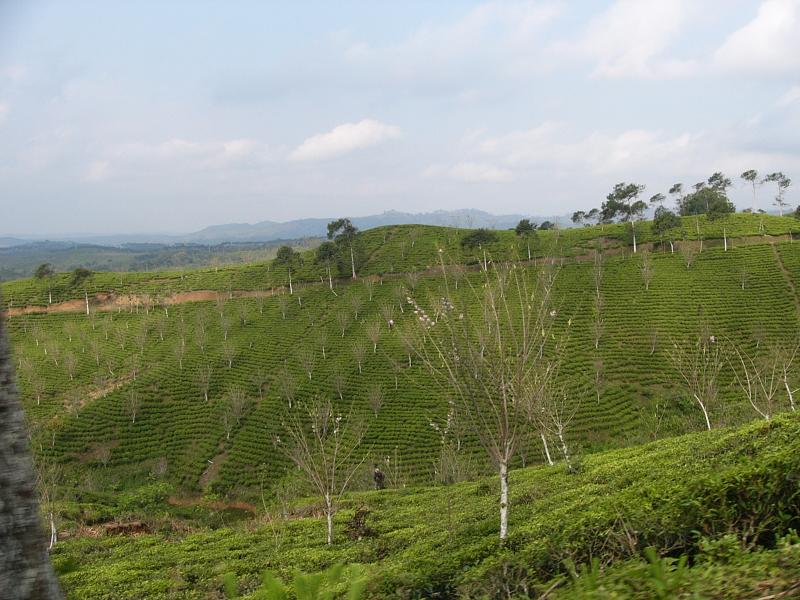 Tea plantation in Loji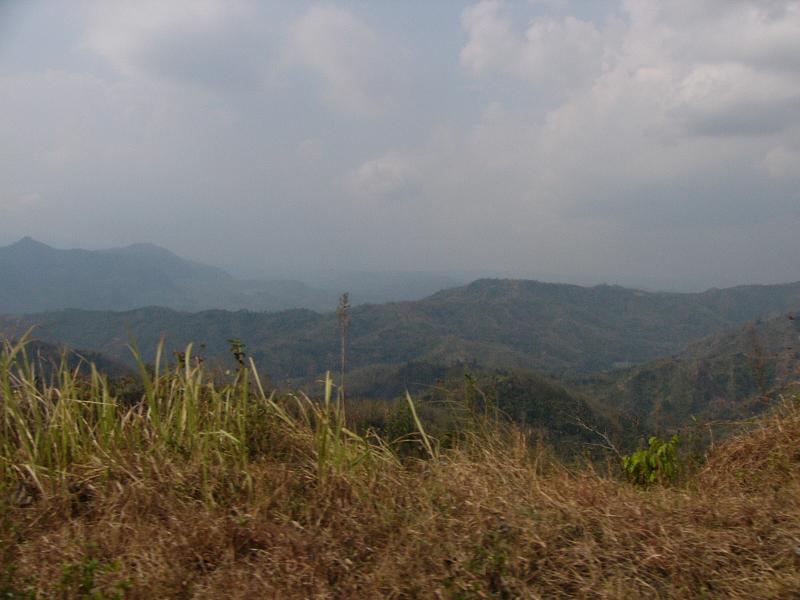 Other one....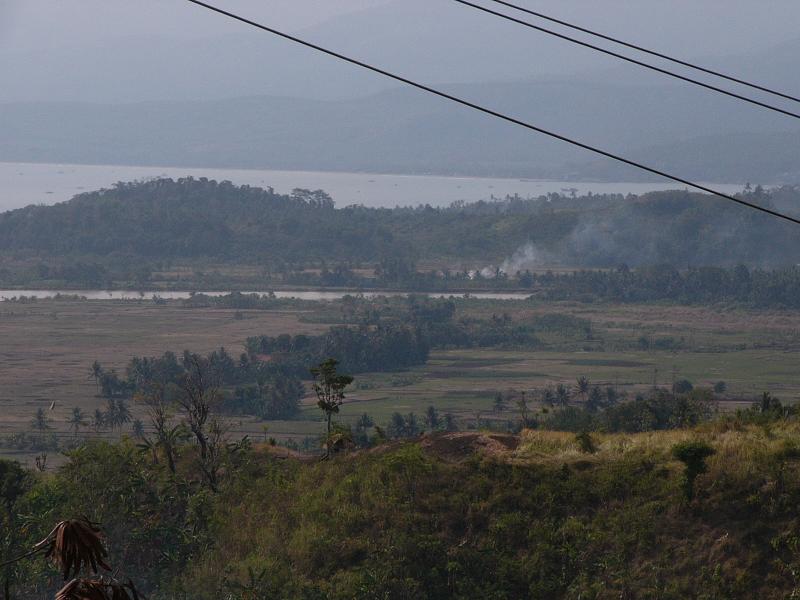 The view on the way to ujung genteng, this town called LOJI.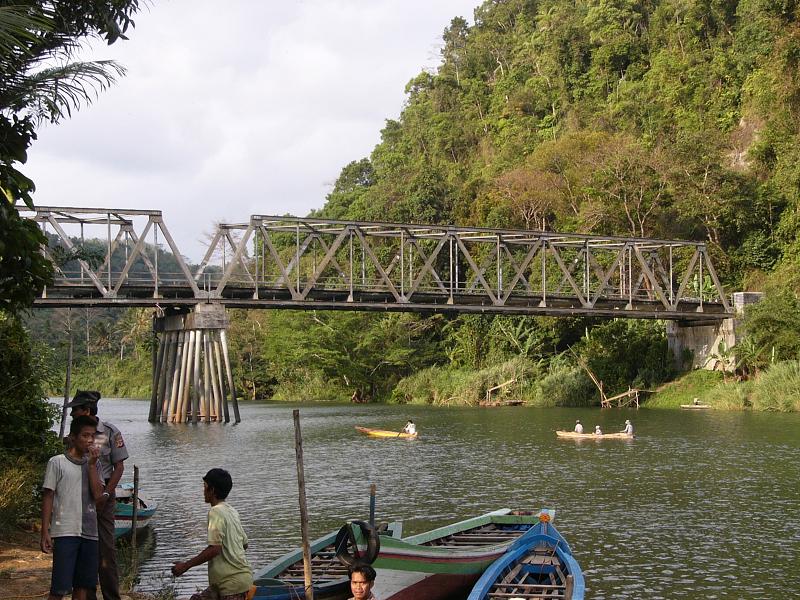 You can take this small bambo boat to the waterfall or walk through the rice field, I reather walk.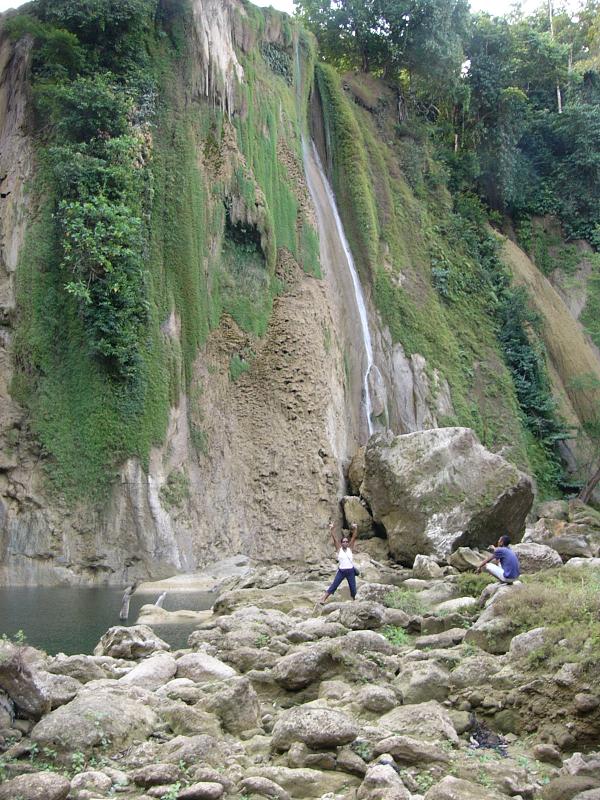 Me and Bobi at Cikaso Waterfall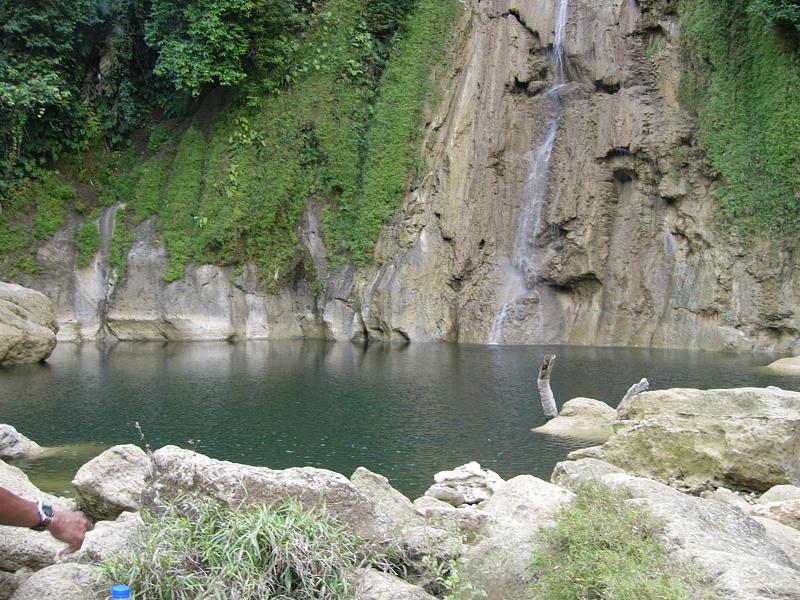 Other one......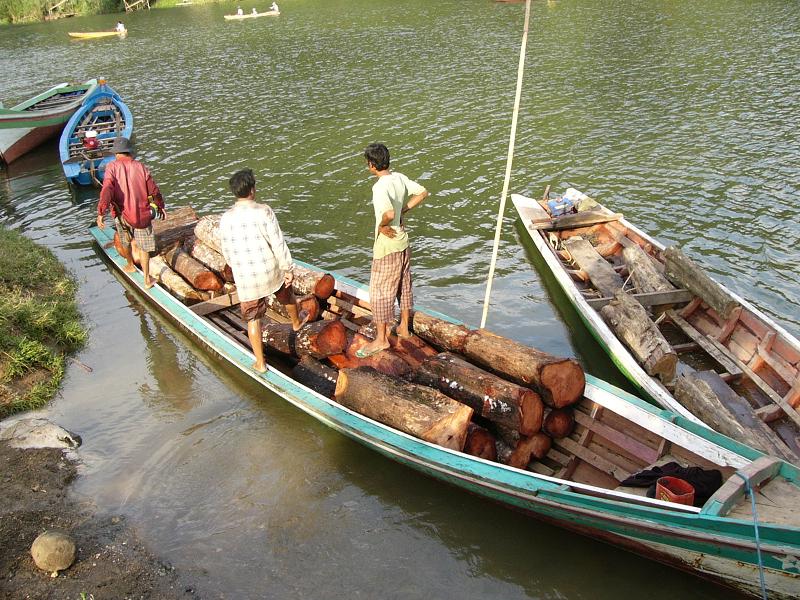 People washing a wood in the river
other one......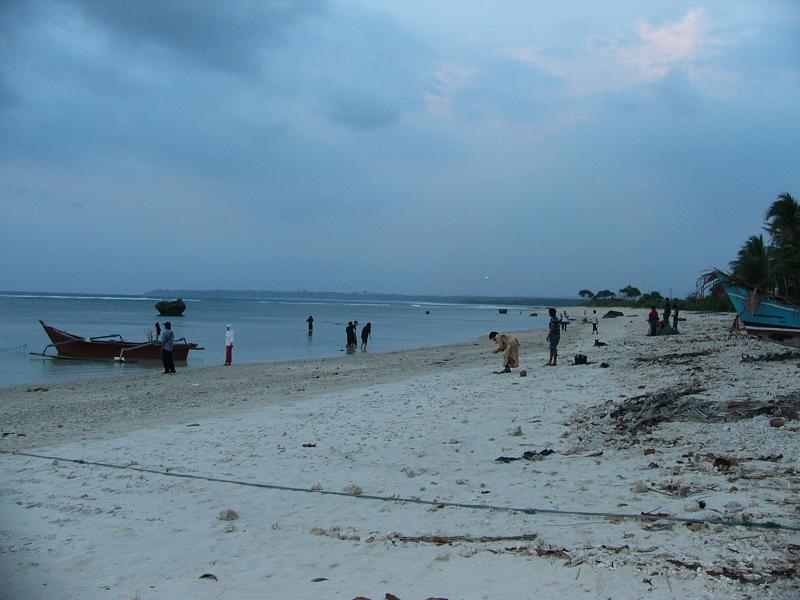 Ujung Genteng white sand beach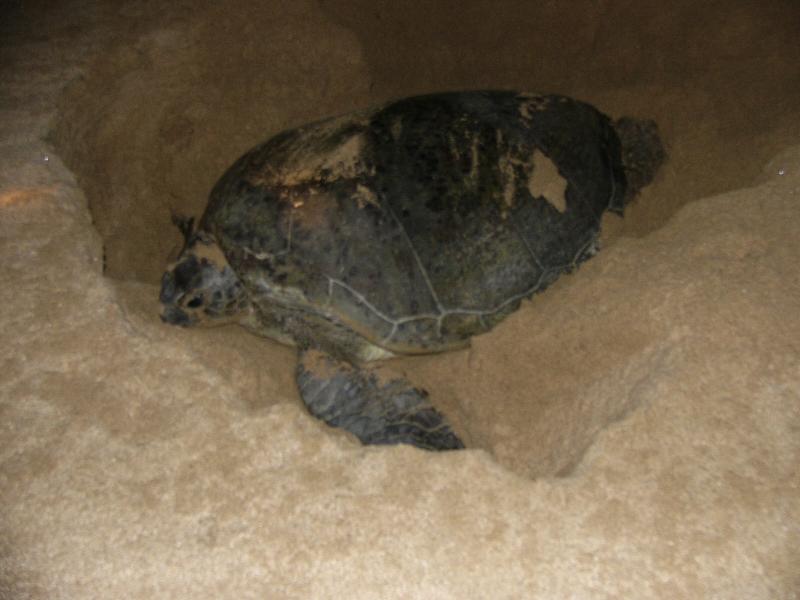 This is turtle everybody :)......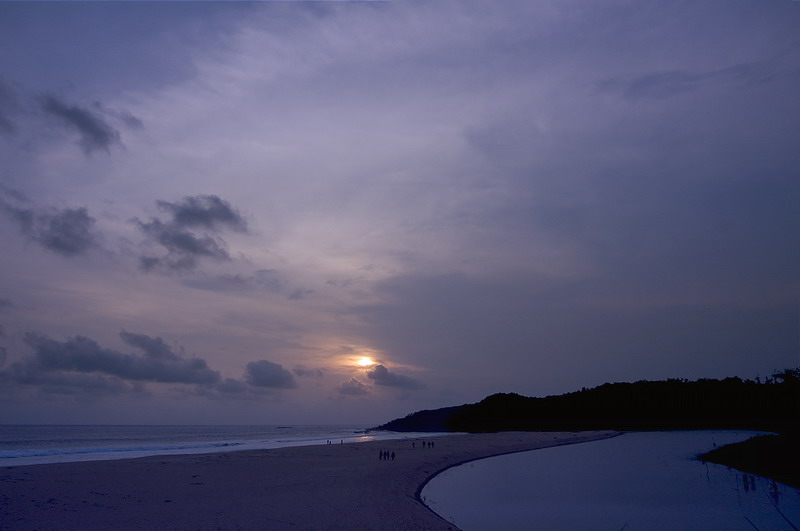 Sunset
This is Brian from California, his going to surf, and look how close the waves to the rock, scary eh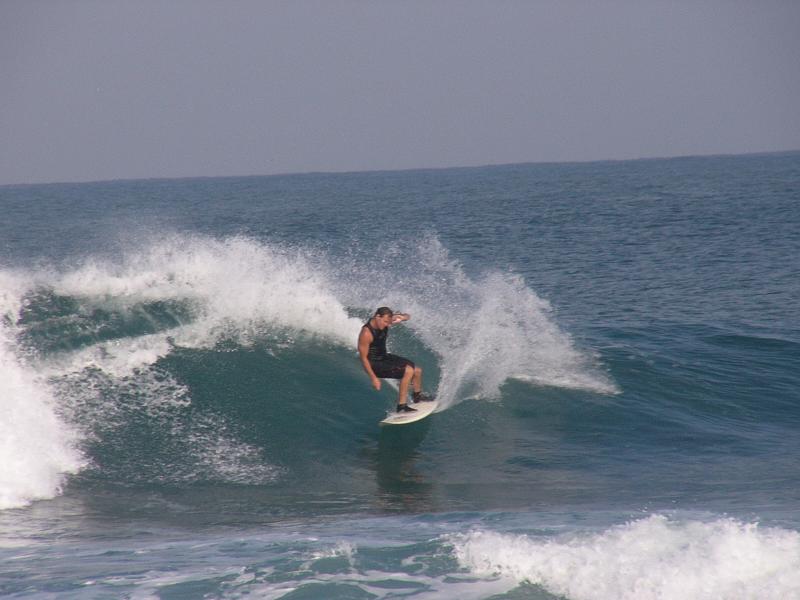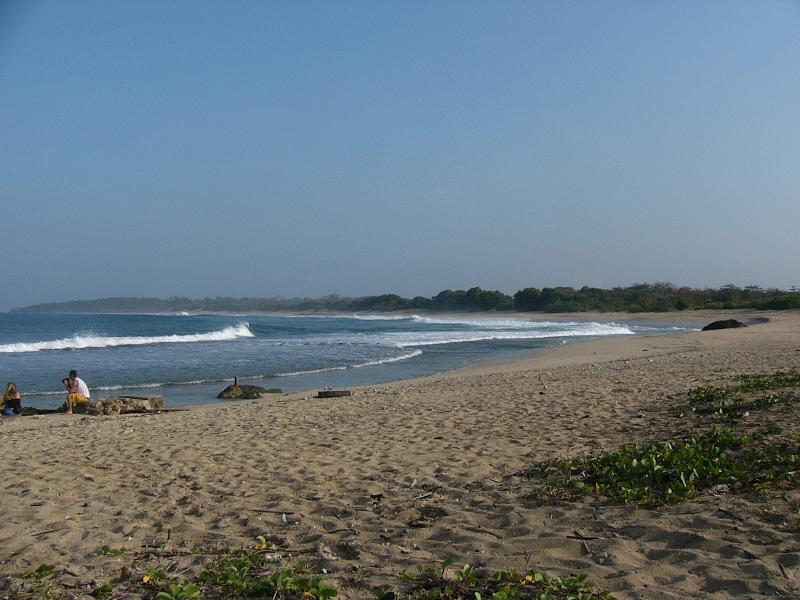 This beach called turtle island, nice white sand beach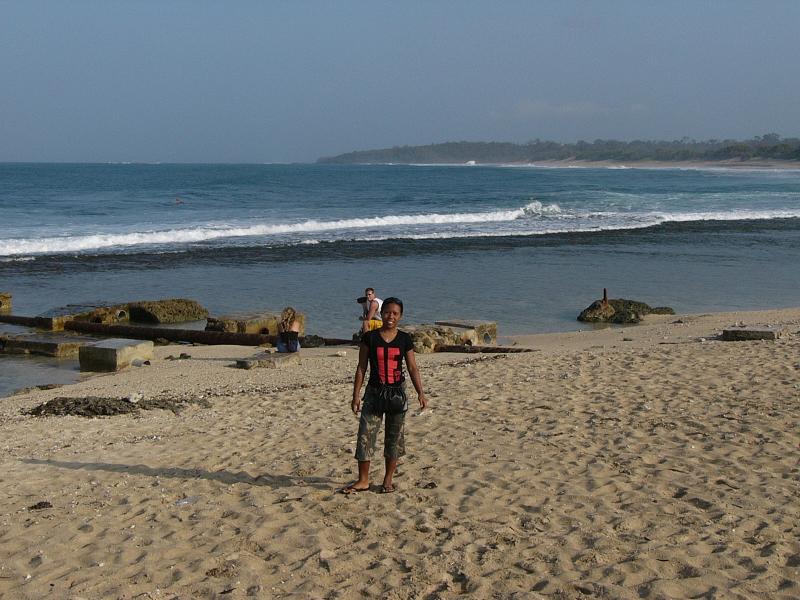 Its me in action :)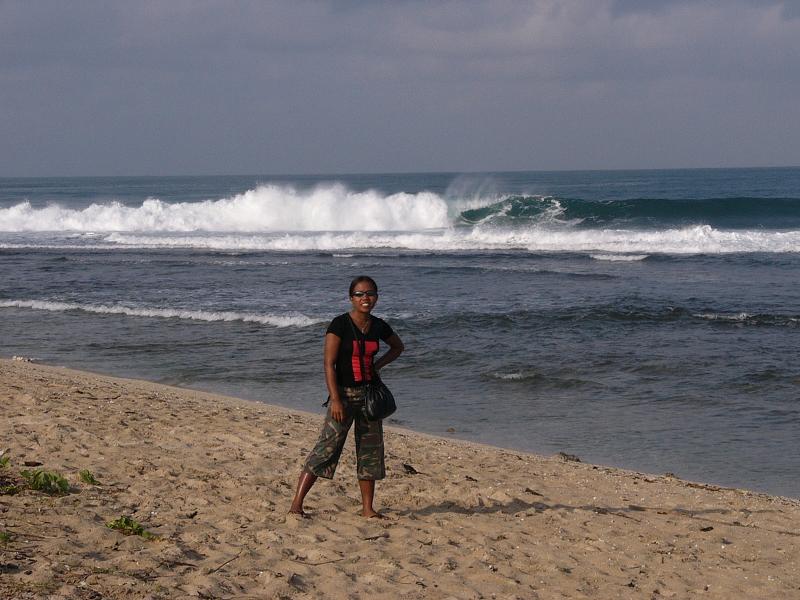 Other one ................. :-)